cuncerns of my heart
2005-02-26 17:42:51 (UTC)
jus when i thought it couldnt get worse
im goin ta grand rapids. i dont no if johnny will b there
or not. even if he is he prolly wont wanna talk ta me.
since blew em off las time. woops. i really wanna talk ta
em tho. i almost called aunt cindy for his numba......i
dont think i woulda gotten it frum er tho. she doesnt like
me talkin ta em. but i asked my mom an she said it was
fine as long as we talked ya no normal. an i wasz like we
jus talk bout music an stuff. i didnt tell er that
yea....las time we talked i told em bout me wanntin ta
commit suicide. hes the only one i can b real with. i wish
i saw em more.
tearsxforxwater
---
Ad:0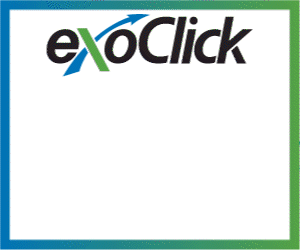 ---