Angst
2005-02-25 09:21:01 (UTC)
a week long vacation ahead... YAY!!!
hahahahahahah... break! i love breaks! one week, not
really very long, but still better than nothing. at least
can get a couple more hours of sleep for nine days. too
bad still have to return to school one tuesday and
wednesday for my massage practice session and my EPA
practical session. and there's still my kinesiology prac
test (more like a project though), which we are required
to plan and carry out treatment to a case, then tape it
down and send it to my teacher... very troublesome loh.
hmmm...
anyway, just got back my physiology test result. B grade.
well, okay loh, not good, but not too bad. i thought i'll
do badly because i know i wrote crap in the paper :P by
the way i'm developing a fanscination for my physiology
lecturer. Dr R.Param, an idian guy who is a real medical
officer, is quite good looking, and is very smart and
teaches very well and patiently explains everything again
and again to us and is able to understand the crap i wrote
in the paper and is very kind to all of us and and
and... ... ... ... hahahah, in short, he's a very nice
person lah. lucky me got a lecturer like him :)
i'm supposed to get my kinesiology prac results today, but
apparently nancy disappered and well, hmm... dunno when
she'll put it up.
I went to look at the stethocope models yesterday, since i
have to get one for my studies... already decided on the
model, but the colors?? there's so many colors to
choose...even purple and yellow... of course i'll never go
for those colors, but i'm in a dilemma between navy blue
and black. hrm, blue or black? blue or black? blue or
black...
*yawns*
tired man, dunno what i'm going to eat for dinner tonight.
maybe some nice yummy cai tao kueh?
---
Ad:0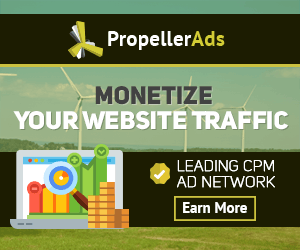 ---