for all the gurls who think I am a jerk
2005-02-24 02:20:25 (UTC)
I love her and i cant deny it
well today i heard some news that made me relise that i
still an i love with her. Yes this "her" being Amy.
i found out from some friends that she is now dating
someone new. which means that there was a time when she
had no bf beside her so i once again, with the luck i am
acustomed to,have missed my cheance to be with her.
hmm well anyway she is dating what i feel to be a slight
friend. but its not bad not like mah best friend right.
hmm well any way i once again am not feeling to poetic but
i can try.
I can try and i can cry
but this will not lead me to you.
i have feelings you dont know about
and i try to express them to you.
but in my attempts all have failed
i cannot show to you the thing i hold dear
and my friend that thing is you.
---
Ad:0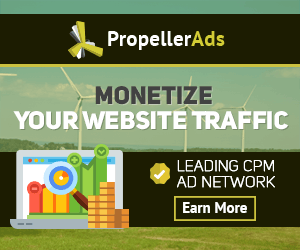 ---