as good as it gets
2005-02-19 22:54:33 (UTC)
Oh my Lordy
Ok, so you know guy #1 and his new girl, well I was
talking to him today and hes like promise not to tell
anyone? and Im like ok (so now im posting it on the
internet? that doesnt make sence) But anyways hes like me
and ____ (his new girl) had sex a bunch of times the other
day and now she thinks she's pregnant. So being the nice
person I am:P I calmed him down and called him a loser and
talked to his gf about it. I dont think she is, I just
think shes nervous about it because it was her first time,
I mean who isnt? But yeah, she shes a nice girl and it
sucks that I can't hate her, but I guess guy#1 deserves
her and not me because hes a really nice guy and I
couldn't give him what he wanted (a real relationship)
even when it meant I would have to loser him to her. So
now, it looks like things might go good for me and guy#2
although hes grounded, but I really hope it does, because
I guess I liked him more all along anyways. He's so
awsome, and I don't care what happens because hes a great
friend do ... just still, I cant forget that one thing,it
wont get out of my head, I just have to kiss him and see
if it was all real or me just hoping it was ...
---
Ad:0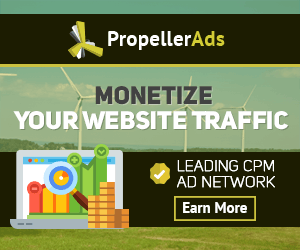 ---