Rachel
2005-02-18 03:29:18 (UTC)
1 year anniversary
Today is my 1 year anniversary with Blake!! HOORAYYY!! I
love him sooo much and he's such a great person!! After
school today, which went really well, I came home and
wrapped my present that I got for Blake. I got him a nice
button down striped shirt from Aero...he liked it so I was
excited that I made a good choice bc it's hard to choose
clothes for Blake lol. He's very plain and simple...we
then left my house and as he opened the car door for me as
he ALWAYS does, there was a stuffed Nemo on the car seat.
He overheard me say the other day when we were at the mall
that I loved Finding Nemo so he bought me the big Nemo
fish lol...he's soooo cute!! I also got a beautiful card
from my baby as well which I felt so loved & appreciated!!
Afterwards, we went back to his house and he made me
dinner!! It was a total surprise bc the whole time he
said, we were gonna get a pizza or sumthin...but he
specially made w/ my fav dish by him, stuffed shells w/
cheese and damn! they were good!! Afterwards, we hung out,
had a little fun (lol), then came back to my house where
he dropped me off and went back home bc he was
tired....although we didn't do much, just being w/ him on
our special day was amazing!! I LOVE YOU SOO MUCH BABY AND
IM SOOO LUCKY UR MINE! 2-17-05!!
---
Ad:0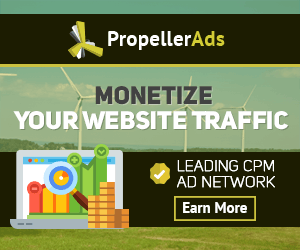 ---