Elizabeth M.
2005-02-18 01:09:27 (UTC)
NEWS
Well I got the phone call that I was waiting for. I went
to robins & Ollies to tell them this secret. I needed to
tell someone and Mark is refusing to talk to me. Robin and
I had a chat and come to find out Karen is doing it again,
she met up w/ her new lover at Barbs and they went out to
the bar. What ever, Mark doesn't know about it, I told
robin that he needed to know what was going on.
Robin had told me someother things like the 3-some they
all had in Jan. I told robin that I didn't care about that,
it doesn't bother me and I wouldn't mind joining in.
See ....I can trust robin and Ollie,they accept me for me
and I don't lie or steal from them.
Ollie and I had a long talk today. He thinks that I should
tell Mark but Like I told him, Marks made up his mind who
he wants to be with and I am not going to get involved.
He's on his path and I am on mine. Tho I wish that we were
together because it would make everything easier but I am
afraid that it's not going to happened. Ollie made some
good points but then again look what had happened to Mark
and Melissa. I know now why Melissa did the things she did.
I find myself wanting to do the same thing but am torn
w/what is the right thing to do. I am going to lay low for
now and see how everything goes. I am not going to get
involved w/ the Karen and Mark thing, sooner or later he
will catch her in her lies and w/ her new lover. Maybe he
will wake up. Anyways, I start my new job on monday at 8am.
---
Ad:0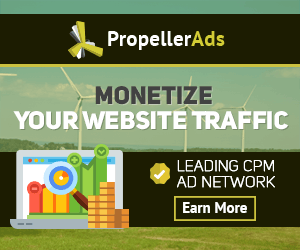 ---