The Up's and Down's
2005-02-17 21:19:31 (UTC)
Why Not Me?
Written: 2004-04-13
Looking at you makes me realize,
I wish you had told lies.
I saw the truth staring right at me,
I was blinded, but now I see.
Is there something she has that I don't?
Will she do things that I won't?
All I wanted you to do was satisfy my craving.
Give me the love and attention I needed to stop the
striving.
I know I'm not the worst, I know I have some kind
of charm.
So, why isn't it me under your arm?
Someone is always better and maybe he'll be into me,
So, why do I keep thinking we were meant to be?
I'm on my own,
All alone.
But change will come someday,
And on that day-I can say "Fuck you, I'm okay".
---
Ad:0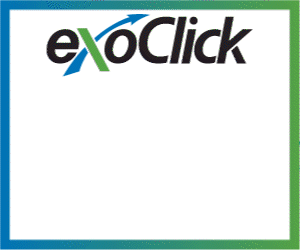 ---