louisloser
2005-02-17 20:38:31 (UTC)
a girl...im waiting
theres this same girl and now every time i see her i blink
to saver the moment. i can't get out of my mind i wish she
was with me all the time. i see her everywhere even in the
air, in the clouds. i cry out loud, to find her again, but
i wait till tommorow. then i see her agian, she looks sad,
i want to rush to her side but my feet are glued. if i run
up to her it would look really unkule. i wish i could hold
her in my arms(hug), i wish i could, but i wait and wait. i
have no courage it all goes away the next day i want it to
stay. shes single im single, i want to ask her out but i
don't what she's all about. shes there waiting for me to
ask her out. well probably not me but, oneday when i have
the courage to ask her out i'll be free.
---
Ad:0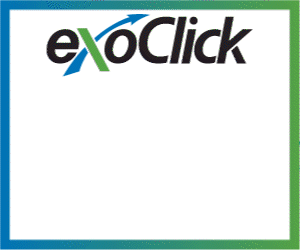 ---