WilliGccrd
2005-02-16 19:21:47 (UTC)
YOU CAN'T SAVE ME!
LoL dont know why i made that my title, guess because im
listening to that song. We'll bunch has happened so let me
get you all caught up and im speed writing because i have
to leave in 10minutes. Well that whole quit smoking thing,
yeah i decied id miss it too much i dont know if that
addiction talkin or what but yeah im not quiting lol me and
krista are talkin again so thats freakin awesome, she just
sent me to this www.metoday.us thingy dont check it out its
kinda sick....yeah i told you not to go to it... well thats
about what happened in a nut shell, went to the fat tuesday
parade with krista kinda was cool...didnt like the part
where we were driving through the bad part of town but oh
well we lived lol and thats about it lol so ill write more
when i feel like it cya all later!
---
Ad:0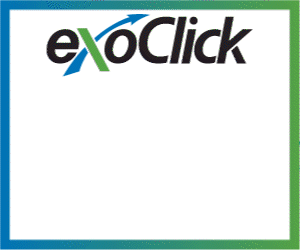 ---