hockeybabe90
2005-02-13 16:10:02 (UTC)
RED LOBSTER
It is now 11:09 a.m. and my mom,my dad an i are getting
ready to go to red lobster...were going to pick up Ethan
Michael around 12:00 or 12:30 an were headin out to Red
Lobster for my birthday!I looked in the mirror today an I
was hoping id look different or something but i
didnt....im trying to think of a birthday wish but i cant
really think of one....There isnt anything i want to wish
for....i have everything i could ever want an need.I have
a great boyfriend great parents a great family all
together my mom is the most amazing woman i know she's
such a strong female an i look up to her so much.My dad is
a nut case lol he's the funniest guy i know an he isnt
afraid to embarrass me an i love him for it!and i also
have the most amazing group of friends anybody could ever
have....if somebody told me i had to trade their lives for
other friends or kill myself id problly kill myself
because their lives mean the world to me an i dont want
anybody else for my friends.
My cheer girlies...their amazing!We went through so much
this cheerleading season an yet were all STILL best
friends.Cheer camp was an amazing experience an we've had
amazing experiences since Camp in the summer
of '04...Sweet Summer Love!I love you girls..nobody will
ever replace ANY of you!
Lindsey Flick..what in the world will i do without you
while you're gone?It feels like just yesterday we were
going to dance an hanging out there together an you were
writing my cousin Danny notes because you two were
together...boy i sure do miss those dance days.I love yah
girly ima miss yah!
Thank you ALL for making my birthday an amazing
experience...i love ya'll so much an you guys never fail
to amaze me with everything you do!
---
Ad:0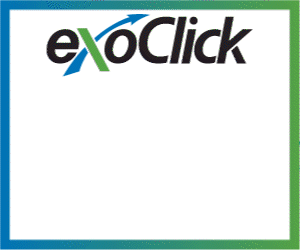 ---