kiss me, kill me, hold me, thrill me
2005-02-09 04:39:54 (UTC)
Working Girl
So I'm a working girl. I'm working for the man. At least that is what it seems
like the job will be. I working for an insurance company checking over
records. So I check reports with what is listed on the policy and make sure
they match. So if there's something on the report that isn't on the policy I ad
it in and figure out the new price etc.
It's just a temp job for like 6 months, but I'm very glad to be earning money.
In two weeks I get a cubical so I need fun images to post up.
On a very sad note one of my high school girlfriends died in a car crash on
Saturday. There is a memorial on Thursday that I am going to try to get to. It
depends on what time in the evening it is.
Her death has me a bit shaken up. I've been trying to contact my best friend
to tell her about it (in case she hasn't heard yet), but I haven't found her home
yet. She doesn't have an answering machine or an internet connection at
home so It's hard to reach her.
Okay, so another thing happened this week. I had a dream. Not just any
dream though. Some super hot guy, I mean hotter than Dave, was asking me
out. Then suddenly my friend Alyssa who lives in North Carolina came back
and she and I started making out. I have no idea where the dream came
from. I've never kissed her before or anything. So I'm kinda curious why I
dreamed about that, but I'll probably never know...
---
Ad:0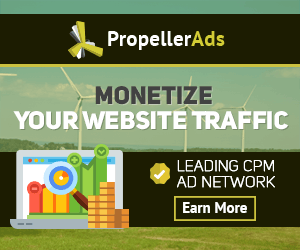 ---