Banana Man's Thoughts
2005-02-08 22:33:27 (UTC)
So Bored
Banana Man ish: Bored and Hyper...Kinda
Well Kit just HAD to get her computer taken away. We
already miss her...=(... WE MISS YOU!!! YOU SHOULD OF WENT
TO SCHOOL!!! Lol. And well yah..
Worked a little bit on my country project....and I got
another one for Language Arts...Black History and Women's
Month. We have six people..the only person I know out of
my six is Hilary Clinton..XD.. I know one of Tameara's is
Bush's wife...and Shannon had Micheal Gordan as one...and
lmao....one of Terrences was Micheal Jackson...LMAO..Okay
well I have to research my six people yatta yatta yatta.
Hmmmmm....Let's see. Nothing too new. Stuff I can't
say...cuz it's a sseeeeeeeccccccrrrrrreeeeeeetttttt. Yep
Yep. Well hmmmmmmmmmmmmmmm...............lmao Me and
Chelsey keep dancing that constipation dance. Soo funny.
Oh and the "beasty" thingy dance...wow that is fun! Okies
well I think I have completed my work here!
Banana Man
---
Ad:0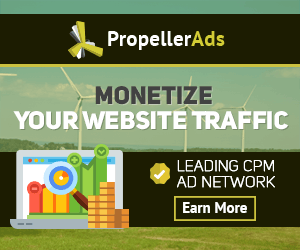 ---