Spreading My Wings
2005-02-08 18:31:14 (UTC)
Doo-do-doo-Do
I have a headache the size of freaking texas!
I woke up with this pain throbbing deep inside my brain.
Is it because Im dreaming too much or is it because Im
thinking too much ORRRR.. is it because Im a freakin
worrybug! I can't help myself but worry about useless and
worthless stuff.. god damn! I need serious help!
---
Ad:0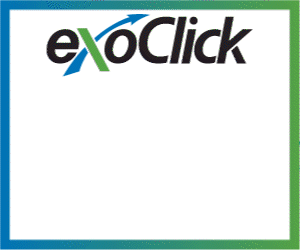 ---