The literacy misadventures of a stoic.
2005-02-07 20:12:21 (UTC)
2DTV
Isn't it great? I appreciate how long it takes to knock out a few cartoons, but
this is ridiculous. 5 Series later, and I'm still waiting. For Channel 4, It's quite
funny. That's probably a compliment. An example? Well;
http://www.2dtv.co.uk/sounds/Bush_Blow_Up_Whitehouse.wav (is hilarii)
http://www.2dtv.co.uk/sounds/Bush_LAUGH.wav
But it's not all a Bush piss take (just 95%). Other great British delicacies can be
sampled. Again. And again. And again.
---
Ad:0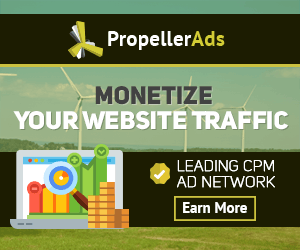 ---