I AM INSANE!
2005-02-05 20:32:46 (UTC)
Confused
Why do people always get mad at me? Well I know why but you
need to communicate with me cause you gotta realize that I
am almost 23 and I deal with situations A LOT differently
than a 16 year old. Telling me to fuck off and shit like
that is really immature. Oh yah getting drunk when you are
mad is something that I consider really bad. It is
something that alcoholics and drug addicts do. So a little
communication is key cause I am a really straight forward
person.
---
Ad:0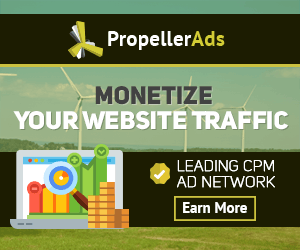 ---