Australia
2005-02-05 12:00:24 (UTC)
Finally arrived!
We arrived in Sydney last night. The flight was long...
almost 24 hours, but not as bad as I thought it would be.
The hostel is really nice. Central, big, lots of nice
people. We went to bed early and I woke up at 5 AM
because of jetlag. Today we went and saw the Opera House
and took the bus to Bondi Beach. The weather's great, and
I think this will be fun. We met 2 swedish girls that
we're going to try to find an apartment with, hopefully
near Bondi Beach. We'll start looking tomorrow.
---
Ad:0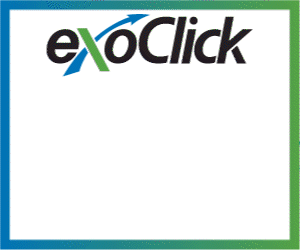 ---