The Diary of a Dead Girl..
2005-02-04 22:29:44 (UTC)
IT'S IMPORTANT THAT AS MANY PEOPLE AS POSSIBLE RESPOND TO THIS
Hey,
I have to do a survey for school.. and I thought that the
subject matter would be better responded to in my journal.
You don't necessarily have to respond to it although it
would be greatly appreciated. This survey is anonymous so
when I turn it in it won't have anyone's names on it or
anything. No need to worry about that. If I could get as
many responses as possible it would make me very happy.
Not ot mention, getting a good grade on something is
enjoyable. But yeah... Thanks for those who helped. Even
if you don't live in New Orleans, just take it anyway as
if it were where you are or whatever. Heh thanks.
The Building of a skate park in the city of New Orleans.
Choose one age group.
13-20 21-30 31-40 41-50 50 and over No answer

Choose one gender.
Male Female

1) Skateboarding creates conflicts among the city.
a) Strongly agree b) Agree c) Disagree d) Strongly
disagree
2) Skateboarding is an extra-curricular activity and the
park will keep kids off of the streets in a positive and
safe environment.
a) Strongly agree b) Agree c) Disagree d) Strongly disagree
3) A skate park should be built to decrease trespassing of
city/private property by skateboarders.
a) Strongly agree b) Agree c) Disagree d) Strongly disagree
4) City funds should help with the Construction of the
skate park.
a) Strongly agree b) Agree c) Disagree d) Strongly disagree
5) In the skate park there would be experienced employees
to enforce safety regulation.
a) Strongly agree b) Agree c) Disagree d) Strongly disagree
6) Anyone under the age of 18 would have to have a waver
signed by their parent.
a) Strongly agree b) Agree c) Disagree d) Strongly disagree

---
Ad:0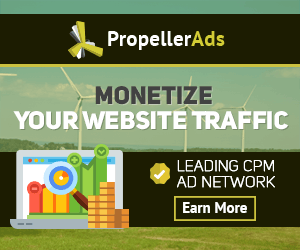 ---