Letter's to Roy
2005-02-04 11:15:56 (UTC)
Roy
Good morning dear,
Well it is 6:12 am and here I sit. The cat has been fed
round one of his breakfast. So right now he is content.
The furnace is trying to come on but without a working fan
it just hums loudly. I will probably go back to be for a
bit since I don't have to be to work till 4 pm today.
So I will probably talk to you some more later dear.
Remember dear I still love you and always will. I will
see you when I get there. Love you!!!
---
Ad:0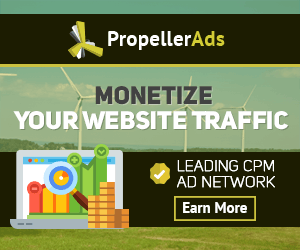 ---