my scars, my life
2005-02-04 11:06:41 (UTC)
february 2005....
just got back off my holidays, havent cut for nearly a
month now!!!!!!
went to tunisia for a week it was lovely, except for the
scary tunisian men wh are a tad pushy to say the least...
not much else to report except now I am kinda hoping to
hook up with another girl who i have met online and that
means Ill be a two timer...
although when I went up to mee tthe first one I had a
panic attack and had to come home after half a dayinstead
of the whole weekend.
Lesbians... they are like buses, none for ages then three
come at once. Been having liasons with hmy housemate as
well, who i am very much smitten by, but then theres this
new girl Kate who seems right up my street, shes funny and
warm and I quiote fancy her despite having never met the
girl, not even seen a piccy but when she said something
about talking to a gorgeous woman my stomach flipped so
theres deffo an attraction there, I just dont know what to
do about my housemate, i loveher, she is my best friend, i
dont want to jeapordise that, but at the same time there
might be something there, but i cant wait around for ever
for her to makeup her mind.
saying that though last time i was supposed to be going up
to visit girlfriend number one, we ended up having sex the
day before i went. lol. I am a two dollar hooker lol.
i feel the need to talk about lesbian sex at this point,
Im sure if any red blooded males ar ereading this will
come as a happy surprise, but for me... wow. oh my god. I
have to say its amazing.
Ive had liasons before with women, mainly fumbles in the
dark and kissing, and for a while i had some surprising
oral sex in a club toilets whilst coked up to the eyeballs
with a girl caled gina, but i dont coulnt that as losing
my lesbian virginoty cos i barely remember it...
so really my first experience of lesbian sex was a few
weeks ago.
Oh My God.
it was amazing. for a start I actually climaxed, no bloke
has ever made me do that before, theres just something so
HORNY about a naked woman, and something extra specially
horny is 2 naked women together..... even better when one
of them is me!!
gawd, sorry for turing this evntry into porn, im
preoccupied with sex sex sex at the moment...
---
Ad:0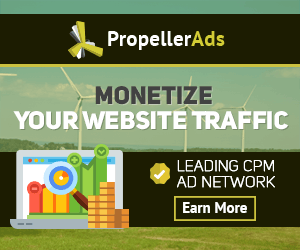 ---