Woolgathering
2005-02-03 19:17:26 (UTC)
Two Things
I've spent most of this week on two things. One is
finishing up the blocks for the Snowbound quilt. I think I
have enough now and I've begun piecing them together. It's
rather like putting a puzzle together but I don't have a
grand plan. I'm piecing blocks into different sections and
then I'll put the sections together and see what I've got.
The second thing I'm working on has to do with John. He's
being sent to Texas next month for an intense week-long
course on computers. I thought it was to learn some new
computer software but that's not it. He's learning about an
obscure computer system that the company uses, how it works
and how to repair it. This will be the first time in our
married life that we will have been separated for any length
of time. I was never in the hospital more than a day or two
when I had babies and, of course, he came to see me. He was
in the hospital years ago for a couple of days when his arm
was injured at work but again, we saw each other so it's not
really the same thing.
And it's not really all that big a deal. A week is nothing.
But for me it's a reminder of the months and months I
waited for Steven to come home and it brings back old fears.
We talked a bit about my going with him but I hate to
travel about as much as he does, he wouldn't have much time
to spend with me and I don't think it would much fun to
spend a week in a hotel room. He'll have his cell phone and
we'll call each other every evening . Then I thought about
how much fun it would be to send him love notes so that he
would get one every day while he was there and this week
I've spent some time collecting ideas of what they should
say. Some will be funny and some romantic and some will be
both. I'm having a lot of fun planning this and it's
keeping my mind off the idea that he'll be gone for a week.

---
Ad:0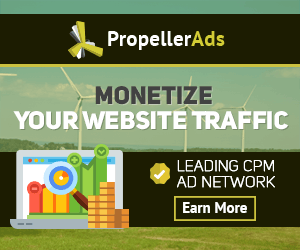 ---