The Moth Diaries, Poetry
2005-02-03 18:42:43 (UTC)
Poem 13- Not Romeo and Juliet 2 (3)
2005-01-04 16:09:43 (GMT)
Poem 13- Not Romeo and Juliet 2
we are not tied to the bed
we are not smotherd under the water.
we are not shot dying for our friends.
we are not taught to marry
and we are not taught poison is the way out.
we cant find the gun she found
and we dont have the courage to sight the vhile he sort.
we dont love forever any more,
and we dont live for another any more.
we dont carry secret, love notes to each other,
we dont forgive when a lovers hand quivers and quavors.
we cant live for the end
we cant live for one thing
we cant find it in our minds to think of love
we cant treat our men as kings
and they cant treat their woman as queens.
queens and kings of the damned
thats why we will never be,
never be romeo and juliet

© Lucy Griffin Jan05
---
Ad:0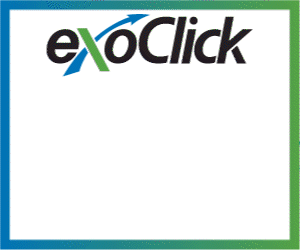 ---