Powet-try ni Mon-mon
2005-02-03 07:19:07 (UTC)
Baby, I'm satisfied.
I sit amongst the kindest of sheep,
I sleep amongst the holiest of saints,
I eat amongst the wildest of lions,
And yet I am still unsatisfied.
I cry amidst the most bitter of sorrows,
I fly amidst the highest of clouds,
I dance amidst the most graceful of swans,
And still I am unsatisfied.
But now, you come with your
Imperfect body, mind and soul.
Oh, my darling, I thank thee,
For now I am satisfied!
---
Ad:0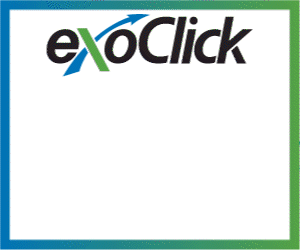 ---