Janelle
2005-02-03 00:06:06 (UTC)
My fav Quotes and poems
i wanna do exactly what u did to me - lead u on . make u
fall for me . and just let u go --» effortlessly «--

everyone asks me, dont you wish, dont you hope, dont you
dream? and i reply... yeah i used to, until one day i met
someone who made me wake up


When we begin to hate someone for who they are, we really
start to hate ourselves for who we are not. -Daniel
Stanberry

Nothing lasts forever. So love what you have while you
still have it. Don't take anything for granted 'cause you
never know when something will come to an end.
Living for the moment, Is what a teenager does. You get
closer and closer by growing older to experiencing the
most outrageous things. And step by step you do those
things you never thought you would do. As you get older,
you see some go. The friends from the past, the faces
you've seen. When in the past you saw them smile, and
living life as the way it should be lived But step by step
you get closer to doing those things you never thought you
would do.. Some tragic experiences are a accident, a
suprising random tragedy And some are from living for the
moment, and going to far. I have learned from seeing these
people leave me.. all alone in this moment of a lifetime.
And it's okay to say, that living for the moment.. comes
back at you sooner or later.

this time im saying goodbye, its not like all the rest, i
want you to know i love you, cause its hiding in my chest.
i wont see you no more cause your going away i just want
you to know that are friendship is still the same. i don't
want to miss you, i don't want to cry, i dont want to wish
you were still by my side. i'll love you forever, you'll
be by my side i'll never forget our final goodbye.



When we talked; we talked about everything. When we
laughed; we laughed about nothing. When you were here, we
were always together. But now your gone and It feels like
forever. I won't talk with anyone the way I talked with
you. I won't laugh with anyone the way I laughed with you.
Nobody understands me the way you did. But I will always
be to you, just a kid. Your interest have changed and mine
stayed the same. Your mind is all blank and your heart is
shattered. If you had only known how much you mattered.
The people that hurt you will go on lie. But it is me, the
one who loves you that you leave here alone to die.
---
Ad:0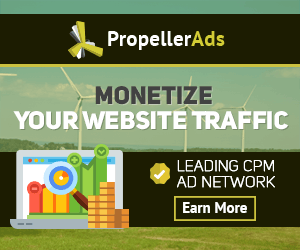 ---