MY LIFE.. or something kinda like it
2005-02-02 23:30:01 (UTC)
"disfunktion"
My husband is in a band, I'm not sure if i've mentioned
that before and they are called "Disfunktion". So my man is
gone every Wednesday night for band practice and i tend to
whine about every now & then.
I'm not sure why though, b/c it pays off. They are really
good, and Teddy sings and plays lead guitar. I love to hear
him sing, i don't even think he knows that.
WOW, seems like i spend more time bitching about stuff he
does or don't do more than ispend telling him the things i
like and appreciate. Hmmmmmm.....something to think about.
Seems like there's always something to be mad about.
Really, that's what i hate about my dad. he's always upset
about something. I guess, i should learn from his mystakes.
I've got stuff to be happy about too. I need to focus on
that stuff for a while, i think. Life is too short to be
wasting it being made and bitchy and whiny all the time!!!!
---
Ad:0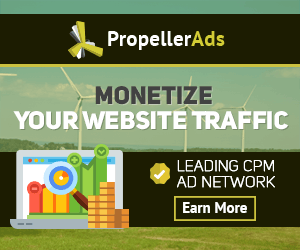 ---