void deck
2005-02-01 14:45:35 (UTC)
first befriending session
tuesday is a slacking day... Only have 2 hours of lecture
for the whole day... Tuesday starts at 4 pm really...
After the lecture, I went to have dinner with my
befriending friends at The Deck.
Mark offered the girls a ride to SCS... this is the first
I ever sat in a private car in Singapore... gee... it
feels really good...
Hmm... Melvin drove to SCS too today... offered to drive
me back to hall. Haha... was smiling so widely when
suddenly Alan said that he was going back to RH too and
that he was going with Mark... In the end, I went back
with Mark, Alan and Suzanne... Sigh... cannot complain
though... they are really nice to offer a ride...
pretty happy today... got full mark for mat lab 1...
something that has not happened for quite some time in my
academic life...
---
Ad:0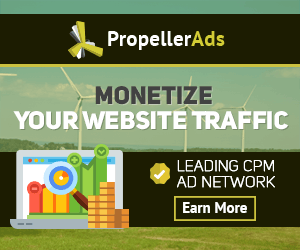 ---