My Ruined Reputation
Ad 0:
Digital Ocean
Providing developers and businesses with a reliable, easy-to-use cloud computing platform of virtual servers (Droplets), object storage ( Spaces), and more.
2005-02-01 04:13:28 (UTC)
So This Is What It Is To Be Insane
Well good news, I passed all my finals. That's about the
only good thing about my day. Stui's still mad at me
because I couldn't go to Potter on Friday after school
which is because of Lauren, not my fault. Lauren's still
being a bitch. I don't know...Tammy's just such a bad
influence for her. I fucking hate Tammy! Lauren used to be
one of my best friends and now she's gone and turned her
into a Tammy-and-Faryn worshiping wannbe fucking whore. I
hate it! And Alana's too wrapped up with her and her
boyfriend to even say hi to me anymore. I haven't talked
to Heather in weeks...I miss her so much. I haven't seen
her since that day she came to the school to see me and
that was what...more than a month ago or something. But
then she has Mike, so I can't really expect too much...But
other than that, me and Danielle are starting to become a
little closer again. Last year we spent like every weekend
together. I've got to say that I miss that...even though
she was a bitch to me a few months ago...She wants to
start hanging out again like old times, which I'm all for,
but I'm just scared that the same thing's going to happen
again. And right now, I really don't need that...
Other than that, I've been having continuous night terrors
for the past week or so. I can't remember any of the
dreams, I just waking up screaming every time. Last night
I got an hour of sleep. I woke up screaming again and I
didn't want to go back to sleep. I talked to Alex about it
and he said that it's because I haven't been getting
enough sleep, but the reason I'm not getting enough sleep
is because of the night terrors! The only other thing he
said that he thought could be causing them is
stress...which I HAVE had...But it's not like I can
magically make that go away... =/
AJ...
---
Ad:0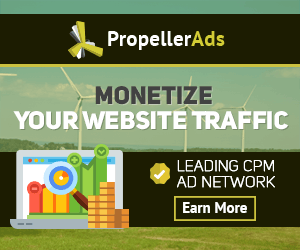 ---