loving life??
2005-01-31 16:40:28 (UTC)
something to all
ok my questions to u all

becky- who do u love lots like jelly tots???
cris- are u ever gona ask nicki out?
nicki- wud u say yes if cris asked u out?
sera- do u like josh? (sry but i hav to ask)
jeni- what do u want 4 ur b'day?
alice- are u writin in this?
ok plz reply, ta
luv ya all, well sorta,
*the angel that fell*
xxxxxxxxxxxxxxxxxxxxxxxxxxxxxxxxx
*edit*
the answer 2 my question is dtas 4 me 2 no n u 2 find out
lol sry n i think dat sayin is wel kool luv ya lots like
jelly tots :D hehe lol
*the lost soul*
xxxxxxxxxxxxxxxxxxxxxxxxxxxxxx
*the quiet 1*
*edit*
lol i think we all no the answer 2 my q!!:D
---
Ad:0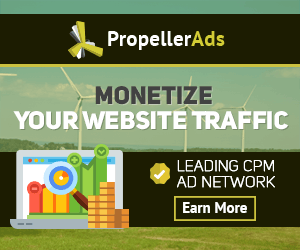 ---