pinky'z
2005-01-31 13:49:22 (UTC)
ok
today ho tired.
really slpy..
go sch for the thanksgiving.
i really hate this school.
all i want is just leave...
it's so hateful..
i don't why...bt i m happy that just left around 10 days...
after the thanksgiving..
coz it's overun...we left the sch at 1.oopm
then i go kln bay with nicky``
just eat lunch...then i back home slp for 15 minutes..
go down n receive brother n send him to tutorial class..
then i go hv tutorial with that little girl n jackey..
now back home..
read the comics ..too sweet!
---
Ad:0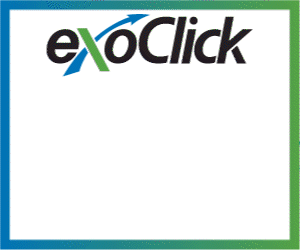 ---