*jEsSiCa LyN
2005-01-30 21:07:13 (UTC)
NeW BoYfRiEnD
I have a new boyfriend and he isn't like any of my old
ones! He's very sweet and really cares about me and my
health! I'm just afraid I will screw this whole thing up!
His name is Chris Watson! I've never been happier! OMG! He
plays baseball for Havelock! YEP thats right....I'M DATING
A JOCK! never thought that would happen...huh? Well it did.
The only problem is me moving in June...June 27th to be
exact! Yep I know the date and everything...well I'm going
to end this short! i Am So HaPpY!
---
Ad:0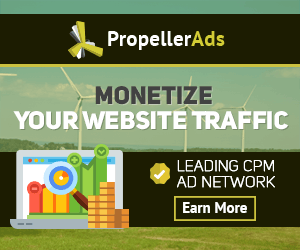 ---