Zach101
2005-01-30 16:31:58 (UTC)
Just a few of my favorite things
I never really enjoyed sharing my personal thoughts with
anyone, but it is not that bad. So I have decided to
allow everyone to read my present thoughts if wanted. As
for the past, well it is the past, let it go. Any how,
these are just a few favorite quotes and thoughts I have
been taught in live from others and myself.
-"A dream becomes a goal when action is taken toward its
achievement"
-"Your vision will become clear only when you can look
into your own heart. Who looks outside, dreams; who looks
inside, awakes."
-"The best proof of love is trust."
-"Where there is great love, there are always wishes."
-"Love can sometimes be magic. But magic can
sometimes...just be an illusion."
-"It's kind of fun to do the impossible."
-How do I change?
If I feel depressed I will sing.
If I feel sad I will laugh.
If I feel ill I will double my labour.
If I feel fear I will plunge ahead.
If I feel inferior I will wear new garments.
If I feel uncertain I will raise my voice.
If I feel poverty I will think of wealth to come.
If I feel incompetent I will think of past success.
If I feel insignificant I will remember my goals.
Today I will be the master of my emotions.
-"We make a living by what we get. We make a life by what
we give."
-"A lawful kiss is never worth a stolen one."
-"All life is an experiment."
Just always remember this: "For some life lasts a short
while, but the memories it holds last forever."
So take a chance and create a memory to hold.
These are only a few words about life...I don't want to
bore you or spoil you with all my wisdom (lol)
Keep loving,
Zach
---
Ad:0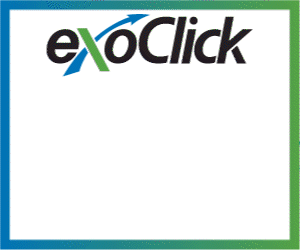 ---