My lil life!
2005-01-30 06:47:15 (UTC)
Jan29 Hello Jean
Dear Diary,
Today's a Saturday and I planned to go buy some books and
equiptments I need for school but then I just got sa lazy, I
felt reluctant to go out cause after I was done balancing my
accounts it turns out that im gona be rili broke this month
and I don't have a lot to spent. But im still gona have to
buy those things whether I like it or not.
So I basically stayed home all day.
I met someone on the net today, her names' Jean sh's 24, a
UST Admin graduate and we talked a bit on the phone. We
might meet up 2moro if the days is good.

---
Ad:0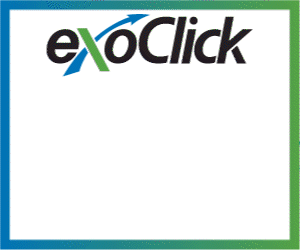 ---