I AM INSANE!
2005-01-30 03:19:49 (UTC)
Ping Pong
Back and forth all day long, why can't it stay just 1 way or
the other. I am a very straight forward person. But this
is what I am used to. I like what I am used to. This is
crazy. I just gotta keep on keeping on like I have been
and strive forward everyday cause I only got 1 life to live
and tomorrow isn't promised yet.
---
Ad:0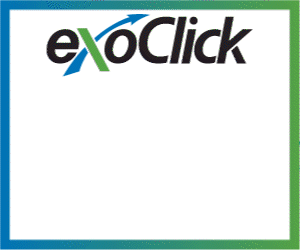 ---