KALKIN
2005-01-30 02:16:12 (UTC)
TOMMY
I seen him again tonight, juss as always, my heart flip
flopped, got butterflies in my stomach and, I juss wanted
to give myself to him all over again. I can't believe after
6 years, I still feel the same as I always have with him. I
still love him more then life itself. I could always tell
him how I feel and not feel as if my life is over. I don't
know if it's juss because of the fact that he was the first
man I have ever loved, or if it's true love that I feel. I
will never know. How can it be that I juss can't seem to
get over him? When I seen him tonight, it all came flooding
back over me, and when I gave him a hug, I juss wanted to
stay that way. I need to get over him, so I can get on with
my life, or he needs to come around, and realize that I am
the girl for him (hehe). With the baby on the way, I juss
want to grow up and be responsable. But he juss makes me
want to be the most unresponsable person ever. I sometimes
wish, I could have him in my life always, but then on the
other hand, I am not sure if I could handle him in my life.
We are good together and for the most part understand each
other. Ever since I was 15 I have wanted him, and here I am
21 and still feel highschoolish around him. :) He is more
pressious to me, then anything except Jamie.
I love him so very much, and I love his boys like they
were mine. I juss want to have him. FOREVER!
---
Ad:0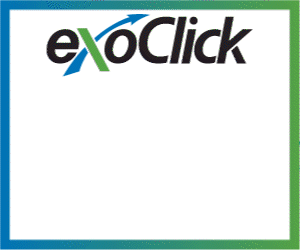 ---