J.
2005-01-29 16:44:12 (UTC)
Friendship
Dear all,
I know u wont think that I'm a very boring creature. I'm
so sorry to be like that...but I like talking about
friendship... "Friendship" this word is a very good word. I
like it. I am happy because of it...but sometimes I am sad
because of it...
I understand "Friends come and go". I know I can't really
keep them forever. I'm so glad now cause I have tiffy this
nice friend. However, when I am alone, I worry about when
will this friendship end. I have many friends. Some of them
have already left me but of course there's still some of
them are still my friends... I understand what I feel like
when my friends are going to leave me or betray me. Can u
imagine? When u put all ur trust on 1 person and suddenly
this person betray u... what will u do and feel? The one
who can really make me be happy is the one who can really
upset me. They may not understand how i feel...but they did
hurt me.
I am worrying...worrying about when is the end of
friendship. I afraid of this day. I'm trying my best to be
good to my best friend, Tiffy...cause I'm afraid that she
will go like what others did one day... I'm afraid I will
forget her or she will forget me one day...
And I think this is what she is worrying for too...
Janice who is sitting here alone up in her room...
---
Ad:0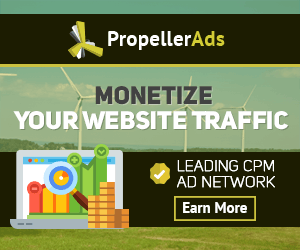 ---