Win'ZZZ incidentssss
2005-01-29 08:51:29 (UTC)
我們是愉快的一群!!
we needed to go back school for attending the chinese test
this morning(0930)...after that...we all together 9 ppl
went to sing lunch k(my 1st time to sing k with
them)...yo,what a good moment we had!!...the
staff gave us a party room which has a mini stage...really
great!!
havin' dinner in tst...i bought a cap finally!!
I CAN SEE THAT "YOU" ARE LOOKING DOWN UPON ME THROUGH YOUR
EYES!!
---
Ad:0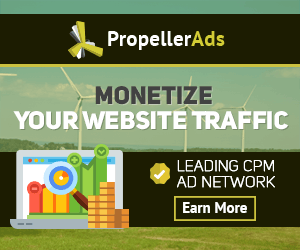 ---