Life
2005-01-28 17:18:35 (UTC)
*glares* ya know why i really..
*glares* ya know why i really don't post any more???
because you don't comment!?!
*breaths*
today in class was weird... jessica and i were talking
like nothing happened yesterday... i dunno... maybe it's
because i don't feel like dealing with the stupid drama.
whatevers though....

i dremt of you all last night after you left... it was
wonderful(last night).
please forgive my crying i'm not strong enough to hide...
and it's not like i'm sheadding these tears in pain...
it's really an overwhelming amount of happieness that
you're there with me... and that i do know the truth about
all of this.
i hope you don't go to work til 2 today so i can see you
after i get out of work.

go to
http://tander.deviantart.com/gallery
i love my pictures...
kittie
---
Ad:0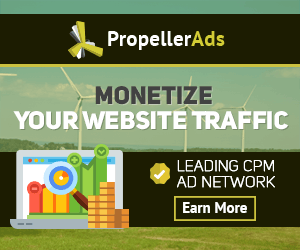 ---