The Quest
2005-01-28 15:55:41 (UTC)
Yesterday
So it turns out I missed yesterday, things happen I guess.
I went out for coffee with my one friend, Johan, we sat
for a couple of hours and as per usual were kindly asked
to leave the coffee shop, because they were closing.
Service in this country sucks, and service in the town I
live in sucks even more! So then I went home and played on
the computer until about 2:10AM. Needless to say I was
extremely tired at work today!
---
Ad:0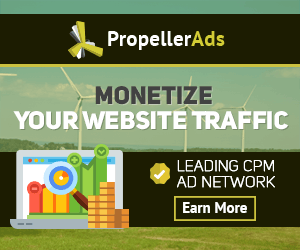 ---