Diary of a Music Fan
2005-01-28 09:31:44 (UTC)
Dark/Light Tour
13th November, 2004
This time in two days time I'll be in Manchester. The
first soundcheck will be done and I'll be waiting for the
support act to come onstage on the Darren Hayes Dark/Light
Tour.
I can't believe its nearly here. I've felt for so long
that it was taking forever and now its just about to
happen if feels like its coming too quickly and that its
going to be over with equally as quickly!
I've been busy sorting the washing out in the house today,
cleaning up and generally making sure that there is
everything here that's going to be needed. My mother is
coming up tomorrow to spend the next two weeks ish here -
although I will be back for days here and there! I need to
remember to tell the girls to bring sleeping bags with
them for the two night they are staying here! The house is
going to be full!! Lol!
So this is actually a pretty boring blog entry I know but
I needed to test the feature and make sure it was working
ok!!
Hopefully the ones over the next two weeks will be more
interesting!
x


---
Ad:0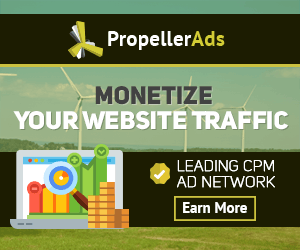 ---