Catalyst & Circumstance
2005-01-28 02:52:02 (UTC)
Letter to . . .
Casually graceful, my princess divine
Shh . . .
We're in the midst of something new
No voice to verbalize all we have to say
Just our casual meetings in morning's dew
Somberly, silently, praying that the beauty stays.
All we needed was this spark
To light the catalyst harbored in my mind.
You, in essence, illuminating the dark.
We can escape all the things that bind,
If you would share with me the catalyst inside.
We can change our ways, with this light to guide our days.
Things for dreamers; and as dreamers we'll abide.
Yet, dreams fade when our circumstances betrays
Can you read in my eyes the things unconveyed?
Each time wishing for words to make you stay
Each day your eyes display a heaven
So divine in essence as if all sins can be forgiven.
These circumstances are our heart's confine
Yet striving, we will not relent
Vying still for some more reasons
To find the one divine event
That'll save us from indecisions.
TQL
Feb 28/04

---
Ad:0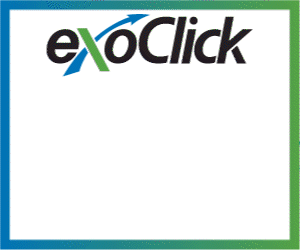 ---