ThE lifE aNd bUlL sHiT oF lAuReN
2005-01-28 02:17:37 (UTC)
Ü
hey everyone!!!!
how it goin?? everyhtings goin good except for the fact
that im fighting with a friend but i dont even care lol
any way....waht have a done today??? i went to school then
i went to starbucks with a few friends and thats pretty
much all!! but tomorrow should be funner!!!! my friend is
having a little party lol hope fully we will have fun!!
any who....i have nothing to say lol
*pEaCe oUt!*
Lauren!
---
Ad:0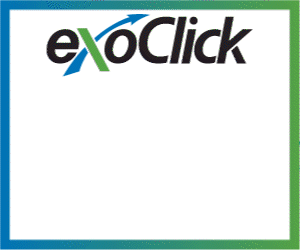 ---