The Life of Manders
2005-01-27 03:33:13 (UTC)
1.26.05
Well I've been sick since Sunday and now Mahew is sick. I
feel so lonely and empty with out him awake and talking.
He is just laying on the couch sleeping, and I miss him
being awake, it's sad. I want him to be better, I am
really worried about him, I can't get his temp. to go
down. :( I have to go to school tomorrow and I have
allready missed two days of third quarter. I have to stop
by Scott's office because I don't know my schedule at all.
I know that I have gym, health, Earle's class, and ASL in
that order (I think) but I don't know what class rooms
(except Earle's room). Write more later.
MANDI
---
Ad:0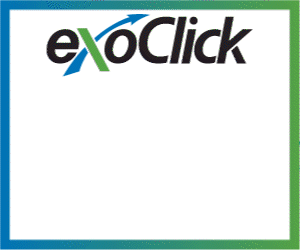 ---