cori
Ad 0:
Digital Ocean
Providing developers and businesses with a reliable, easy-to-use cloud computing platform of virtual servers (Droplets), object storage ( Spaces), and more.
2005-01-27 02:09:40 (UTC)
woooooooooooooo..
woooooooooooooo wooooooooooooooo
its wed- nes- day!!!!!!!!!!!!

well..........

this is my first entry i hope that no one i know- except
kendall- will raed this.
yeah so....

i think that eogon sciele has a neat self portrait
he does draw a lot of naked people haha
well time to go hang out with kendall!!!!
---
Ad:0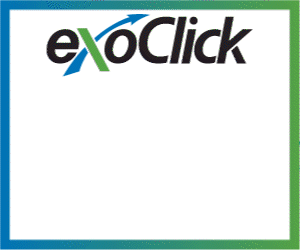 ---