illuminations
2005-01-26 07:20:54 (UTC)
you can only learn from you mistakes
So Brian read the last entry... I compaired him with
Lewis... idiot me, always screwing up the best things that
come my way. I compaired this is true, but I had made my
decision last night. it wasnt even a decision.. it was a
no brainer.. i knew i wanted to be with Brian, i have
known that.. i knew he was the one even while we were
fighting. i dont know why i compaired, and it wasnt even
like that to me. i dont even think what if any more.. i
wish i could take it back, all of it. i wish i could take
back the date with Robbie, i wish i could take back the
fact that i didn't tell Brian what i was feeling when i
felt it. i wish i could take back newyears, and all of
last week.
hell i wish i could take back loosing my verginity to that
asshole.. but the fact is i can't.. my past will be with
me forever..
I will tell Lewis that i'm in love with Brian, even though
i know he is done.. but for me its not about if Brian is
done or not.. the fact is i am in love with him and its
not fair for Lewis or anyone else to be with me while
Brian is in my heart..
It sucks.. but i cant go on living a lie twards other
people.. the funny thing is i never mean to lie, i dont do
it to hurt people. i do it because i'm afraid of the
truth.. The person i lie most to is myself, perhaps its
the only person i really lie to.
I have learned from my mistakes, i guess maybe the past
isnt so bad when you think about it that way.
i'll make things right.. they may not all work out to my
liking but if i can live honestly and truthfully to my
self and others then atleast i will know in my heart i am
doing everything possible to be the best person i can for
myself and for others, and i can live with that.. no
matter how much it hurts to know i lost something so
valuble.
The thing that hurts most i guess, is that i really really
wanted to show Brian i could do just that, and experience
all the good that would come out of it with him.
but, thats not how it went down in the end.
---
Ad:0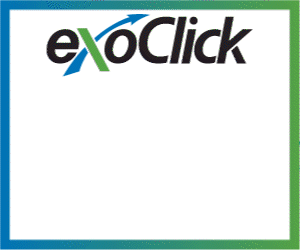 ---