a thousand clever lines written on a tho
2005-01-26 03:20:40 (UTC)
Friendssssss are lovelyy
friends oh my dear firneds...they are all so lovely and
unique in their own ways...i wanna have an entry that goes
out to my friends....
Carmen- carmen, you just KNO me...you understand me...it's
like you kno every little feeling i've been thru and you
kno how numbing every little feeling/thought can be. it's
like i been walking beside an angel my whole life..i swear
you got wings up in there somewhere...and i like to
believe
that we knew each other in our past lives......your my
other half...your my conscience when mine doesn't seem to
wanna work...I thank you for always sticking by me, i
honestly don't kno where I would be today, maybe
dead...maybe a high school drop out living on hastings,
who
knows..but i tahnk you for every moment you spent w/ me, i
will cherish everything about you for ever and
forever..love you always !
Ariell- wow..we've been thru so much together...I can't
even explain how blessed I am to have you so close to me
in
my life...I wanna thank you for being straight up with me,
totally honest even if you knew it was going to hurt, what
you also knew is that I neeeded to hear it...I'm so happy
you've never turned on me, betrayed me, or lied to
me...we've had our ups and downs but in the end it's still
me and you whos keepin it real...our "after-grad-life" is
going to be an unbelievable experience, you going to that
school, BOTH of us learning about quantum physics and MUCH
much more, who knows what we will think of...
Kali- kali, kali, kali..what can I say, we've been thru SO
much...we've been friends, we've been "hate friends",
we've
been best of friends, and then we've been non talking
friends....either way, we've been every kind of friend we
could be towards eachother and we're still soo strong..and
we'll stay strong forever until the end of time..things in
life just wouldn't be the same without you around, you
show me the positive side of life that sometimes I just
can't quite grasp...and I thank you...i'll always love you!

theres more I have to put in here but i'm too lazy and
tired....so later
---
Ad:0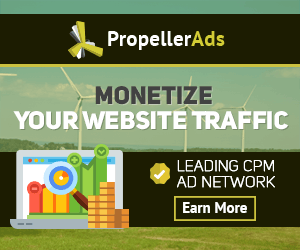 ---