ThE lifE aNd bUlL sHiT oF lAuReN
2005-01-25 02:01:57 (UTC)
Me!!
Hey guys my name is Lauren umm i dont have mcuh to say
about myself except for the fact that i will be writing in
here alot so make sure to check up on my new so much fun
and !exciting! life...yeah right lol ok well... i g2g
*peacE oUt*
ÜLauRenÜ
Oh...um heres a little poem umm its kinda crappy but you
know its for you to read...
.:. bRoKeN tEaRs.:.
Broken tears full of lies,
Big fears and lullibies.
Broken heart Wants to die,
Cut her wrists Tears in Her eyes.
With no place to run,
and no place to hide.
A Teenage Girl, Lost inside...
---
Ad:0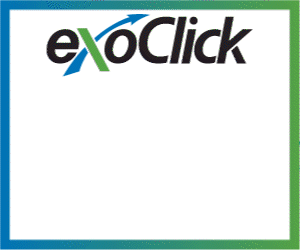 ---