Starynite
2005-01-24 18:44:29 (UTC)
helpless
A Love Poem
by C June
I thought,i could never write a poem.
Because of you my love i could
not sleep.
Thinking of you when i am awake.
Dreaming about you when i sleep.
Love you,i do know now.
I have to get those thoughts on paper.
I need you in my life.
I want you to be a part of my life,if not my life.
You give my life meaning.
I only ask,let me be the one
to satify all of your needs
until eternity.
I love you more than words can
said.
I need you like the air i breathe,without both of your
I could not live.
A love poem from me to you
I LOVE YOU because you are the words to this poem...
this is how i feel right now...im totally broken up.....
---
Ad:0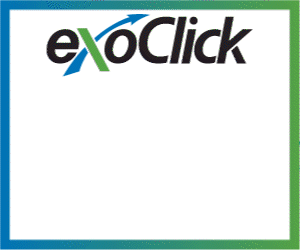 ---