L's Life: An Open Book
2005-01-23 08:15:36 (UTC)
Surviving Blizzard 05 & Relationship Blunders
Hmmmm..This is a pretty boring diary site but what the
hell.. It is 3:13am and snowing like a bitch. I was
outside at 1am (went to the store and managed to get a
date...not bad for being soaken wet and freezing)I wanted
to walk in the blizzard...It looks worse now..I may go
outside and check it out..I am tired and have alreayd
typed some diary stuff on some sites....Peace, Yo!
---
Ad:0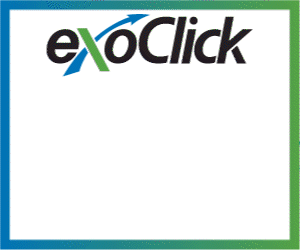 ---