jenn parr
Ad 0:
Digital Ocean
Providing developers and businesses with a reliable, easy-to-use cloud computing platform of virtual servers (Droplets), object storage ( Spaces), and more.
2005-01-23 03:02:06 (UTC)
2 month post op!
Well I went to see Doctor Parvez yesterday. Tomorrow is my 2
month post op day. I have lost 51lbs so far which is great! 6 of
those pounds were lost since Tuesday. Guess getting sick got me
through my platuea.
He said that my labs and ct and x-rays were fine. Take mayloxx for
the gas and bowel pushing up my colon. And he wants me to see
an gastroenterologist (GI doctor) to get an upper and lower scope
done to find the problem since I am passing blood clots when I
have a bowel movement. He doesnt want me to have a bowel
obstruction.
He let me eat salad too. I am supposed to wait till I am 5 months
out, but he said go and try it, but he doubts that I will like it. I tried
some today and did ok with it. Which I am happy for. Now it will be
easier to be out and about when I can just pick up a quick side
salad at a fast food place if I need to.
I also asked him about starting up a new support group since
Darlene has basically ruined the one that we had. He gives me
the full support on it, and told me that if I needed guest speakers to
let him know and he will get them for me. He said anything I need
he will help me get. He also said that he is sick of Darlene too.
Which Daniel and I thought was hilarious! I am so glad to
dethrone Darlene!
Well thats whats going on now. I cant wait until April to meet all the
people from the online support group at the skydive. And to see
how fast I loose the weight too!
---
Ad:0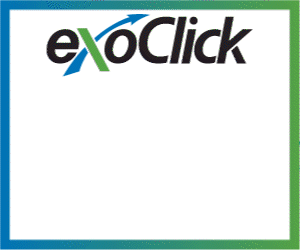 ---