My lil life!
2005-01-22 18:39:24 (UTC)
Jan22 Fixed ma PC
Oh Well, I finally got my PC in order. Its cost me a lot
though, I upgraded the video card, reformatted to hard disk,
got an earphone, updated all necessary programs and right
now i am updated my XP to the new service pack 2. its
downloading and its gonna take till tomorrow before its
done.
Moby slept over 2day and he was helping me with ma pc.

---
Ad:0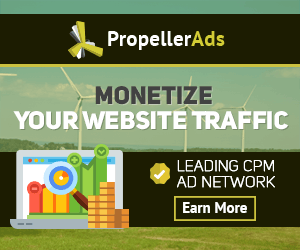 ---