I stab you with hot french fry!
2005-01-22 05:35:50 (UTC)
Too Much
I hesitate too much. I let fear and doubt cloud my
judgments. I don't pay attention to the things that matter
most in my life. I get distracted or caught up in all the
thoughts entering my head.
Why do I let this happen to me? Why can't I ever fight it
when I need to fight it most? Why do I get scared or
afraid...I don't need to fear or worry. But, I let myself
do those things anyway. I don't understand myself which is
why others end up not understanding me either.
---
Ad:0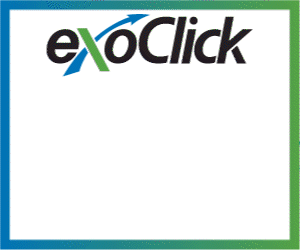 ---